Group B Streptococcus (GBS) is a very common reason for severe infection in new-born.It is also a cause of meningitis in babies less than 3 months.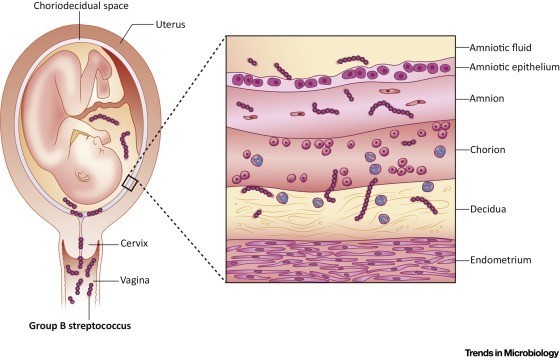 GBS Infection Usually Occurs In The First Week Of Birth And May Occur Even Within The First 12 Hours.
As The Babies Grow Older The Infection Becomes Less Common And Is Rare. The Chances Of Getting GBS Is Almost Negligible After The Age Of 3 Months.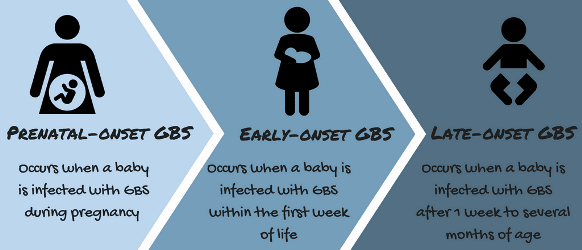 Early Onset GBS Is Prevented By Giving IV Antibiotics In Ladies Whose Babies Have High Risk Of Getting This Infection.Up To 30% Of Women May Have Colonization Of This Bacteria In Their Vaginal Tract.Carriage Of This Bacteria At The Time Of Vaginal Delivery May Lead To Transmission Of GBS To The New Borne.Babies Have Immature Immune Systems And Are Hence More Prone To The Infection.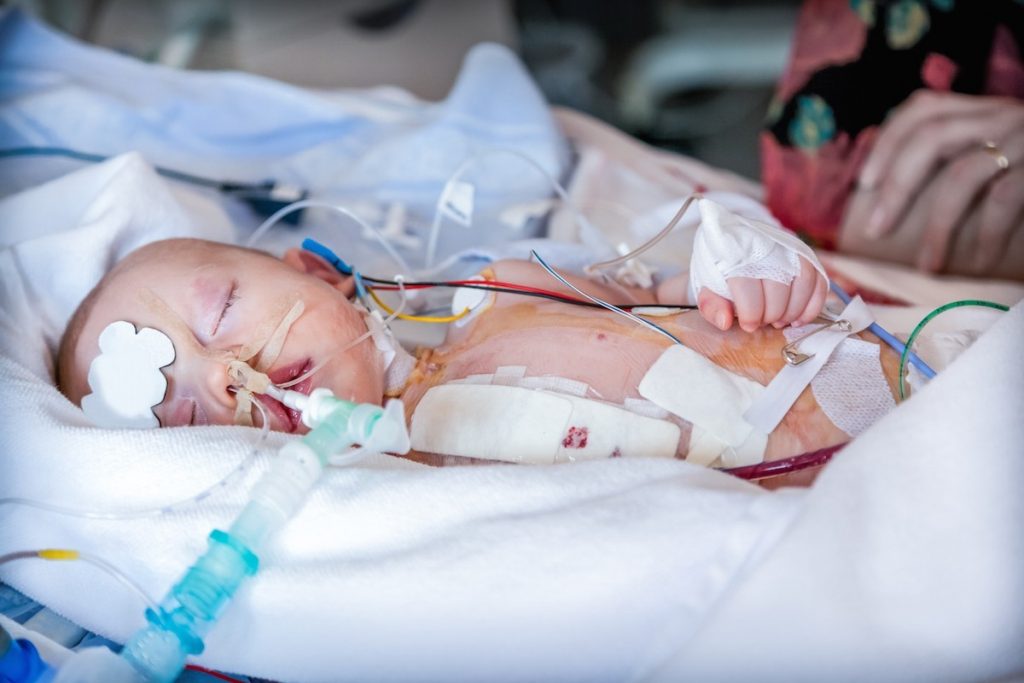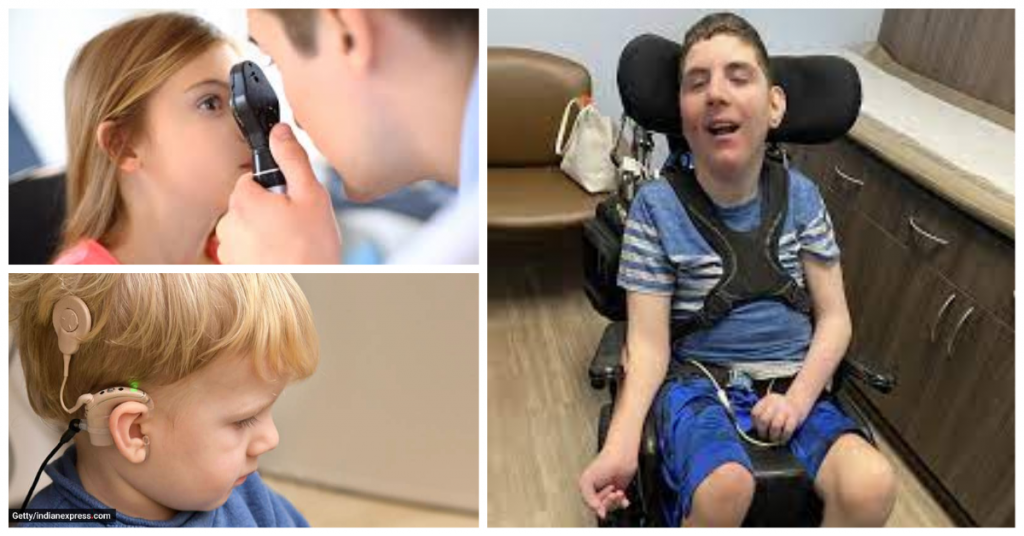 If Untreated, GBS Can Cause Meningitis And Septicaemia, Which May Lead To Stillbirths, And New-Born And Infant Deaths.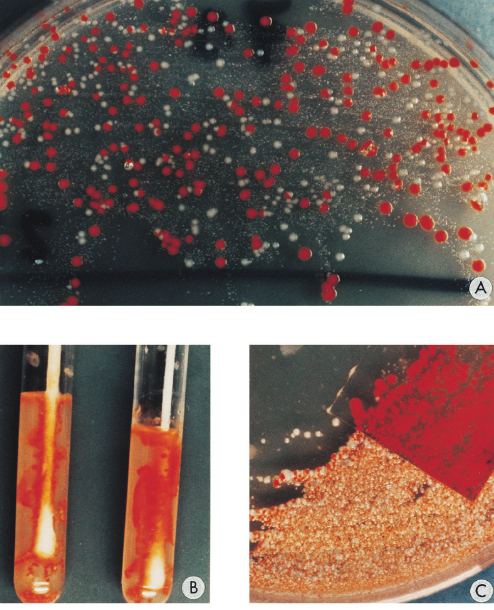 If They Survive, Babies Can Develop Permanent Problems Including Hearing Or Vision Loss, Or Cerebral Palsy.
To Diagnose Colonies of GBS vaginal swabs should be taken at 35 weeks of pregnancy and cultured to rule out the presence of GBS colonization in the vagina.
Group B Streptococcus (GBS) is a type of bacteria that commonly exists in the human body, specifically in the gut and the female genital tract. GBS can also colonize in the rectum, urethra, and throat.
While GBS does not typically cause any harm in healthy individuals, it can cause severe infections in infants, pregnant women, and people with weakened immune systems. In pregnant women, GBS can cause urinary tract infections, chorioamnionitis, and bacteremia. If left untreated, GBS in pregnant women can cause serious complications in the newborn, including meningitis, pneumonia, and sepsis.
To prevent GBS infection in newborns, pregnant women are often screened for GBS during pregnancy, and antibiotics are given during labor to those who test positive. Antibiotics are also prescribed for newborns who are at risk of GBS infection.
Treatment for GBS infections generally involves antibiotics, and the choice of antibiotic depends on the type of infection and the patient's individual factors. It's important to note that overuse of antibiotics can lead to antibiotic resistance, so doctors must be judicious in their use of antibiotics to prevent the development of antibiotic-resistant strains of GBS.